About MSCO
We are a business advisory firm serving private clients and regional, national and international businesses. Our qualified expert accountants specialise in a wide range of taxation & accountancy matters for sole traders, small to medium sized businesses and business start-ups in a wide range of industries. We are confident our experience and integrity could be of real benefit to you and your business.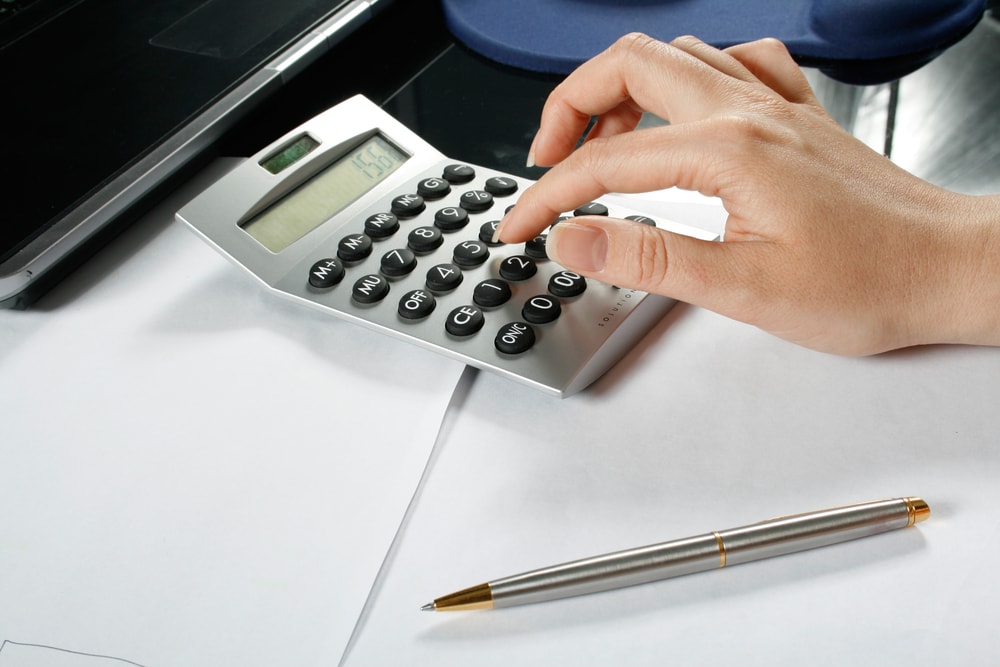 MSCO - Empowering Excellence
We like to get to know our clients and understand that your business is unique to you! We take pride in the fact that our business has grown from strength to strength over the past few years, primarily from client recommendation – they say they like what we do! We have a real interest in our clients' businesses and by offering dedicated, knowledgeable and a jargon free advice, we ensure you are given the best service and have the best outcome for you and your business. Our approach is be approachable and available! We are always on hand to listen and recognise the importance of offering effective yet understandable advice.
We are qualified certified accountants (we are members of the ICAEW & ACCA) and have a continuous program of staff development. Our tax accountants attend regular seminars to so they are always up to date with the latest legislation and business trends, ensuring you are provided with the best possible solutions.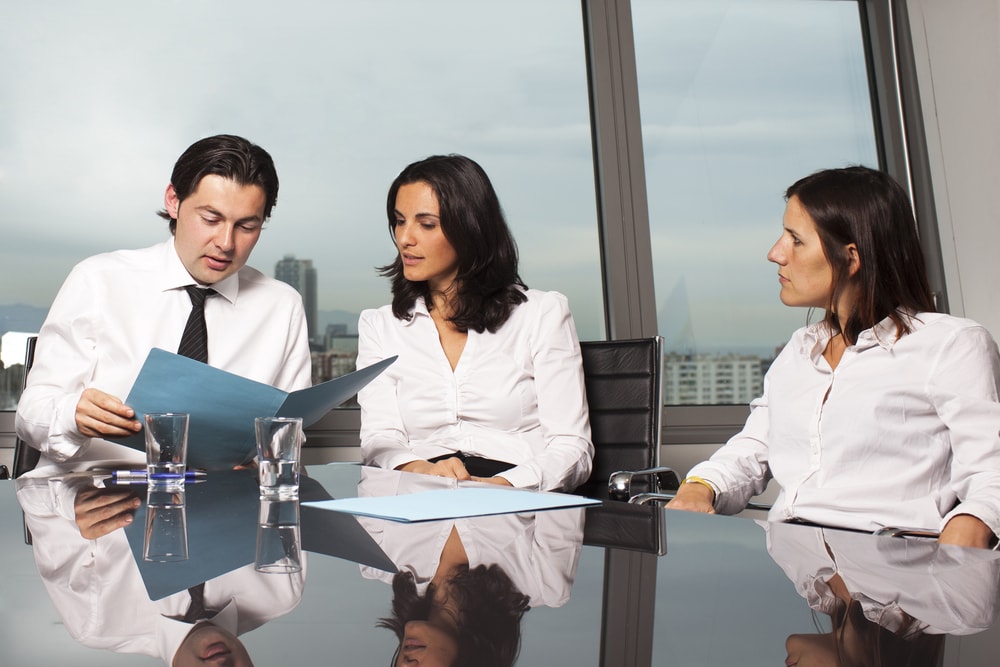 How we work?
You Drop, post or we collect your papers
We Check, Compute and Complete the designated task
During the process we communicate with you on a regular basis and only proceed once we have discussed and recieved approval from you the client.
We Submit and return all paperwork to you.
Why Choose MSCO?
MSCO has been established for years with years of expertise and knowledge. We go out of our way to ensure that you get the best service possible with not just quality accounting services but with world class customer services. We believe in empowering excellence in the work we do and to complete satisfy our clients with sound advice and services.
Our Services
Whether you're a start-up looking for help with your bookkeeping, or an established company needing support with your annual accounts, we can help you. Below is a list of just some of our services.